In celebration of turning 35 last week, here are 35 things I've learnt in the last 35 years.

Are they all definitely 100% true? No.
But are they interesting, potentially useful, and presented in a sensible order? Also no.

They were scribbled – two gins in – after a blustery walk, and before a film marathon in front of the fire.

Take them or leave them.
But don't say I didn't warn you.
1. A baby puffin is called a puffling.
2. Never give weetabix chance to 'set'.
3. Freeze fruit slices to chill drinks without watering them down.
4. Fresh air makes most things better.
5. Drovers used to plant groups of trees like Scots pines as waymarkers.

6. The collective noun for a group of swans is a ballet or a regatta.
7. If you want to spell rhythm correctly remember Rhythm Has Your Two Hips Moving.
8. If you want to spell rhyme correctly remember Rhyme Has Your Mouth Exercising.
9. You will never spell manoeuvre correctly without checking.
10. You can 'copy' on an iPhone and 'paste' straight onto your Mac.
11. You can search your iPhone photos by people or words, or using the map.
12. Read your work out loud, it makes you hear how it actually sounds not how you *want* it to sound
13. You will rarely regret being nice. Always try being nice before anything else.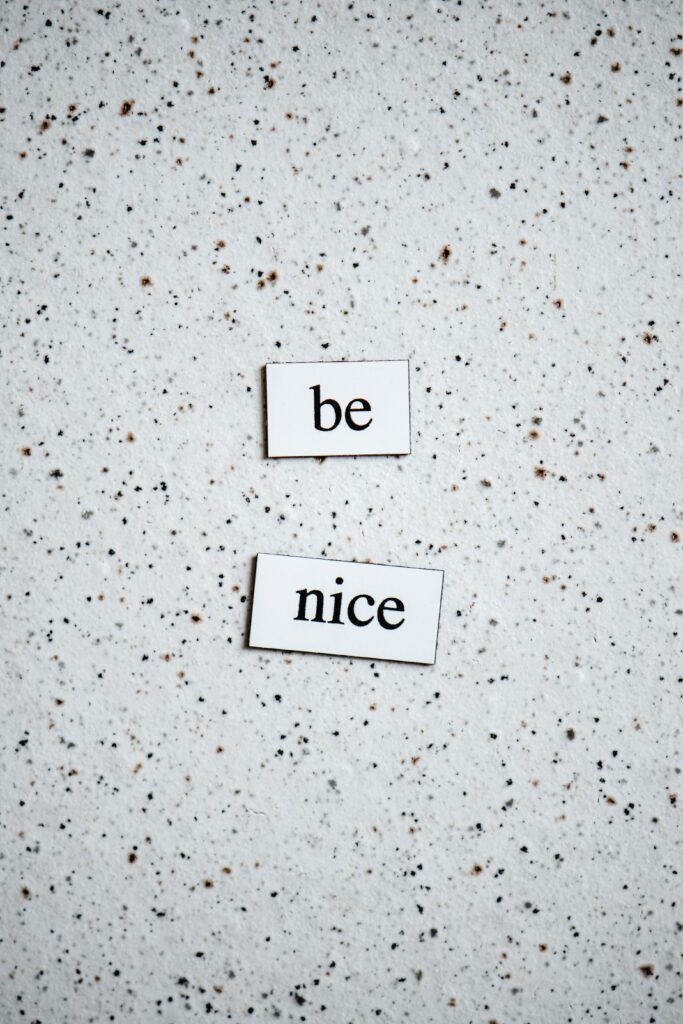 14. Set timers – big things are easier to achieve when broken up with little deadlines.
15. It might not be *fireworks* and love at first sight when you have a baby. And if it's not, don't panic. You're very tired and you've found yourself in at the deep end. You'll get there without really noticing.
16. You'll sleep better if you read a book instead of scrolling on your phone before bed.
17. Going freelance is simpler than you think. And other freelancers are more likely to help you than compete with you.
18. Reaching any age never feels like you thought it would when you were younger.
19. Those flappy shoulders on baby grows mean they can be pulled off DOWNWARDS if there is a poo explosion.
20. If you 'don't like reading' you haven't found the right book
21. If an 'only child' marries an 'only child' and they have a child – there are no aunties, uncles or cousins. This is laughably obvious, but I'd never considered it until I met such a friend at uni.
22. Multiples of nine can be worked out by putting out both hands and lowering each finger in turn. (Tens to one side of the lowered finger and ones to the other.)
23. If you lose a child in a crowd, shout their name, age and what they are wearing as loud as you can. Continue to shout and tell people to pass it on in all directions – the message will travel quicker than you can and make the child conspicuous.
24. Denture cleaning tablets are great for cleaning out flasks.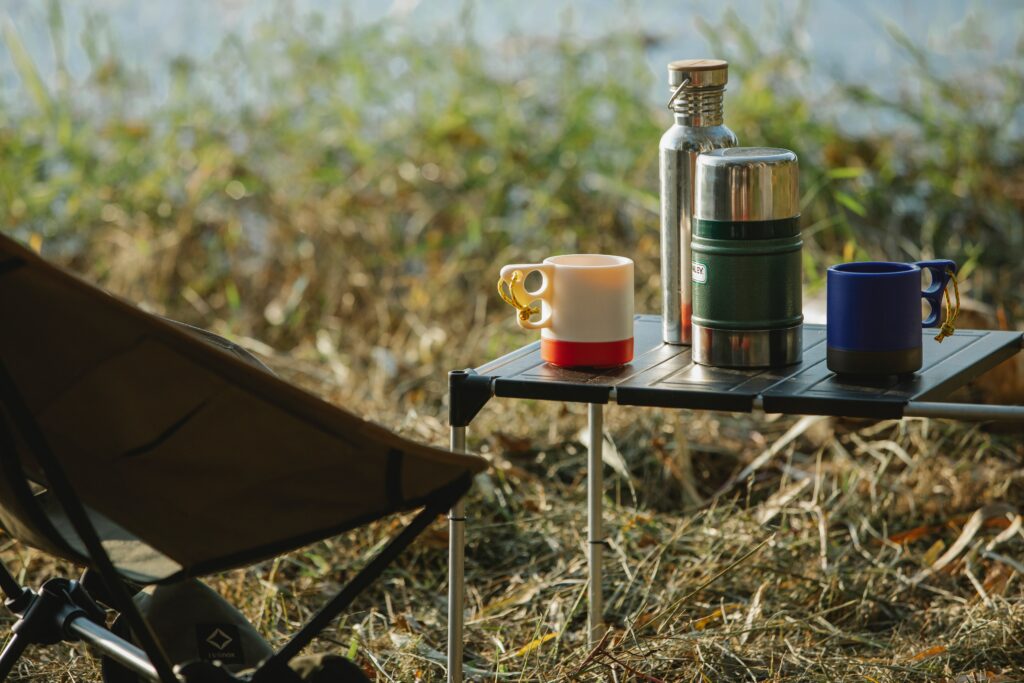 25. The petrol pump symbol on your dashboard has an arrow pointing to which side the fuel cap is on.
26. Nail polish remover gets sticky marks off EVERYTHING.
27. The best gravy has two teaspoons of marmite in it.
28. If you're in the kitchen wondering what to eat, chances are you need a glass of water.
29. During the Second World War, escape and evade items (like silk maps) were smuggled to POWs in monopoly games.
30. Cut grapes lengthways – not widthways – for children, to stop them bring 'throat shaped'.
31. There's UPPER CASE, lower case and Camel Case. You should use Camel Case for hashtags so screen readers can translate them properly.
32. Don't write copy and edit it the same day, if you can help it.
33. You can just buy yourself flowers for no reason at all.
34. Before you deem something too expensive, think how long it would take you to make or do.
35. If you hate everyone – you need to eat.
If you feel like everyone hates you – you need to sleep.