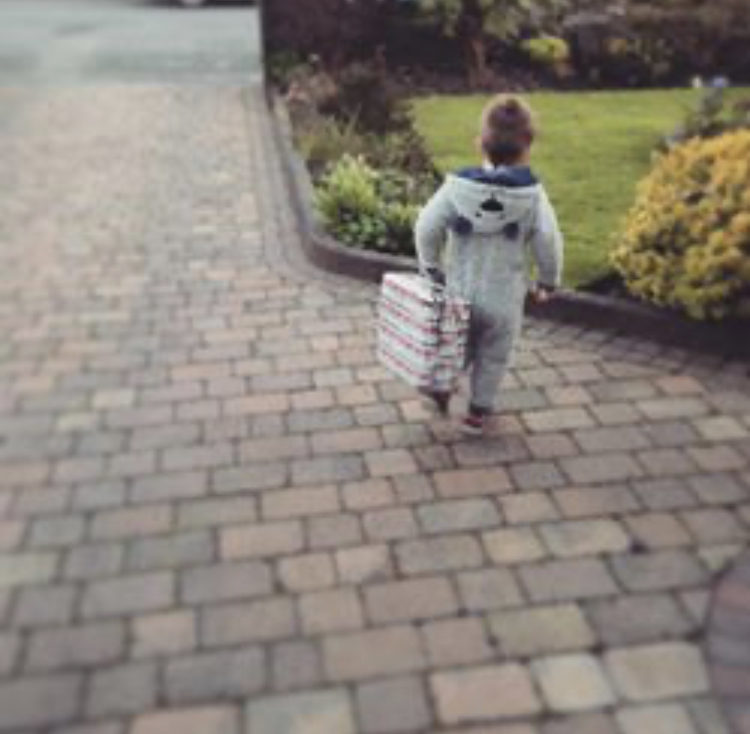 I love language.
I love that through a series of seemingly arbitrary sounds we can make ourselves clearly understood by others.
But what I really love, is children's language.
Kids have a relatively simple vocabulary in comparison to most adults, and yet they have the capacity to make themselves abundantly clear, often in unexpectedly poetic ways.
My nephew's a good example.
Take, for example, the time he'd been helping his Dad in the the fields. He came in to wash his muddy hands and was thrilled to be given the nailbrush – he was absolutely delighted that his hard work qualified him to use "the farmer scratcher."
Not long after this, I took him to the cinema to watch The Good Dinosaur. He told me he enjoyed most of the story but the "angry parrots" were much too frightening.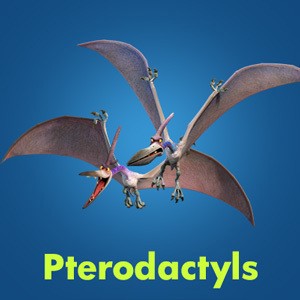 The point is, we don't always need to choose the most sophisticated words to get our point across. They just have to be the right ones, and often they're the simplest.
Choosing to work with a copywriter doesn't mean that your text will be filled with long words or complicated language. A copywriter's task is to help you get your message across in the clearest possible way. The target audience should find it engaging, entertaining and easy to read.
Take a look at this video from top copywriter Vikki Ross, explaining how good copywriting should feel like a natural conversation.
Nobody knows your business better than you. You're passionate about what you offer and you want to promote it to other people. But here's the challenge; can you boil it down to its key USPs and explain it concisely?
You can't fit EVERYTHING YOU DO into a brochure or press release (and nobody would want to read it if you did).
Your business message needs to be clear and simple.
Sometimes you need someone else to take all the info you provide and simmer it down until only the choicest bits remain.
I suggest your friendly, neighbourhood copywriter.
(In fact, I suggest me but that's really your decision).
One last story about my nephew and his most recent, brutal takedown of my sister:
Sis: Wow, that's some fantastic spelling. You're so clever. I don't know where you get it from!
Five-year-old: I got it from you Mummy.
Sis: Really sweetheart? *Blushing*
That's a lovely thing to say.
5: Yep. You gave me my cleverness.
Sis: Awww. Do you really think you got your brains from me, not from Daddy?
5: Nope. It was definitely you.
…Daddy's still got his.