I've got a filthy sense of humour, there's no denying it.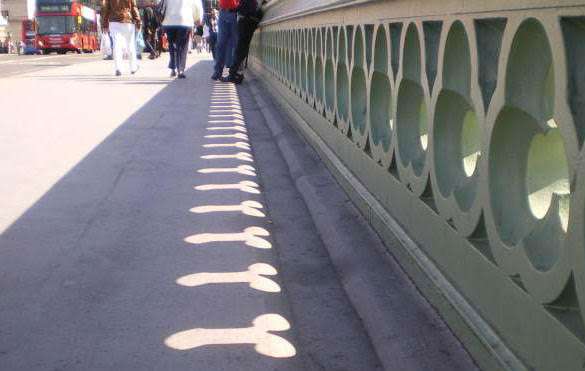 My old boss used to say things all the time that would set me off laughing and I'd be forced to cough/snort into my brew to cover up my childish cackling.

"Laura, we need to get that pitch thrashed out. Do you want to do it with me on the boardroom table?"
"Nice box."
"We need to delve into the back end."
"Can you pull me one off?" (Meaning please print a copy)

I sometimes wonder if he did it on purpose just to brighten up my day a little bit.

I think I laughed on and off for about a week when one of my colleagues sighed "if it's this hot again tomorrow, I'm gonna come in my shorts."
THE POINT IS – I can spot an innuendo* at 20 paces, even if it's questionable and actually not even that funny.
Which, in turn, means I'm not going to put an accidentally filthy caption in your very serious brochure about antique cabinets, or unknowingly make some sort of cheeky faux pas on your funeral parlour website.

A tendency to snigger might be annoying when my mother-in-law's trying to explain her ongoing search for a new 'lady purse' or when my husband calls his brother in Wales and asks 'how are things down there?' but I can assure you a dirty sense of humour like mine serves a higher purpose when it comes to writing clean copy.

A similar character 'flaw' would have served the editors of these papers well.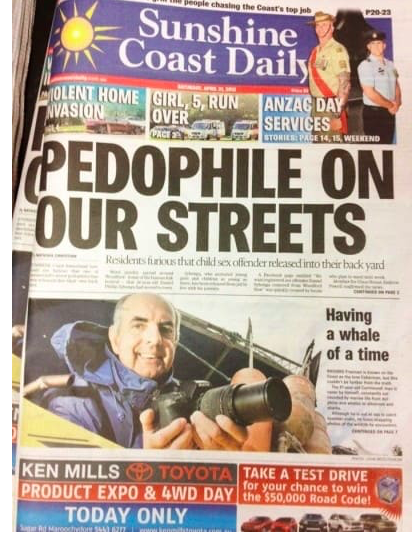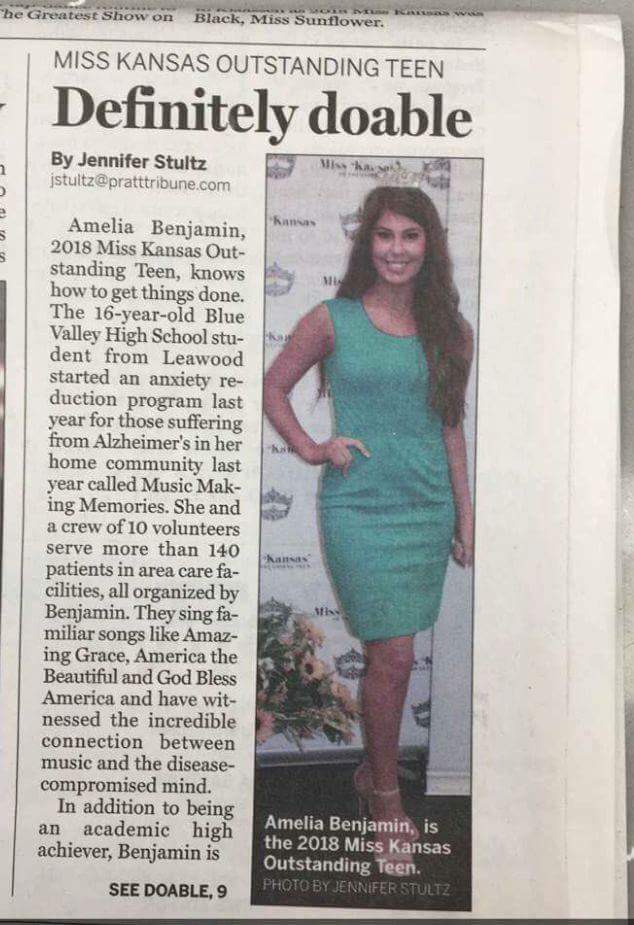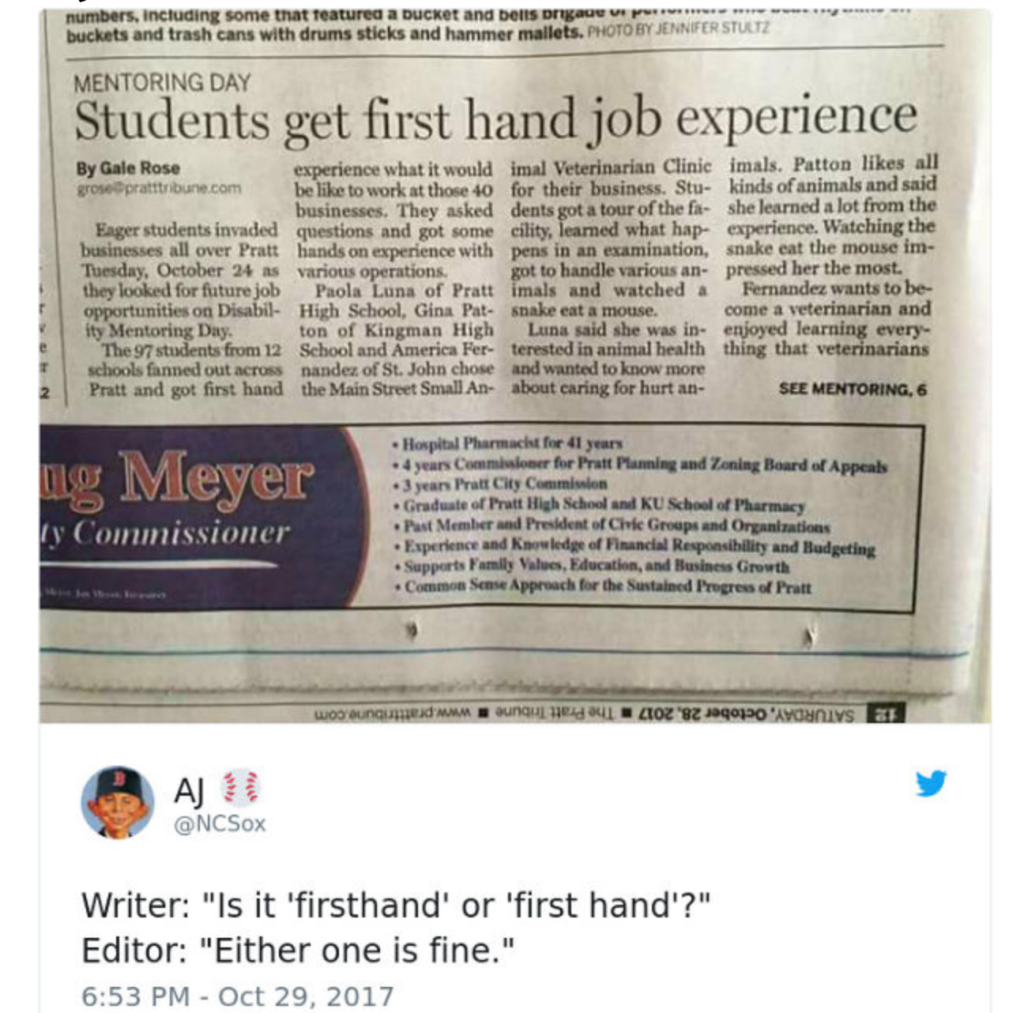 So, be sure to get in touch if you don't want your copy to accidentally suggest something you wouldn't want your mother to read.
And speaking of mums, one last story before you go:
Out of habit, my mum often carries a 'sea bean' in her pocket. These 'drift seeds' supposedly bring good fortune and longevity, and – if nothing else – its smooth, polished edges are pleasant to turn about in your hands, like a natural fidget toy.
Mum calls it her 'lucky bean' and might make a special effort to carry it with her if she knows one of us has an exam or an interview.
Which brings me to the time the local butcher was to be going into hospital for an operation. Mum waved and gestured to him – shoved her hand deep into the pocket of her jeans and bellowed across the busy market "I'LL BE THINKING ABOUT YOU ALAN, AND RUBBING MY LUCKY BEAN."


*In your end-o

Some of my favourite Holly and Phil innuendos: