A talented copywriter I follow on twitter was lamenting recently that she just couldn't complete a project she was working on. Despite looking at it for hours, she just couldn't see a way to get through it and had become overwhelmed by the 'idea' of it.
My advice was to write total drivel and then get out of there.
(Stay with me on this)…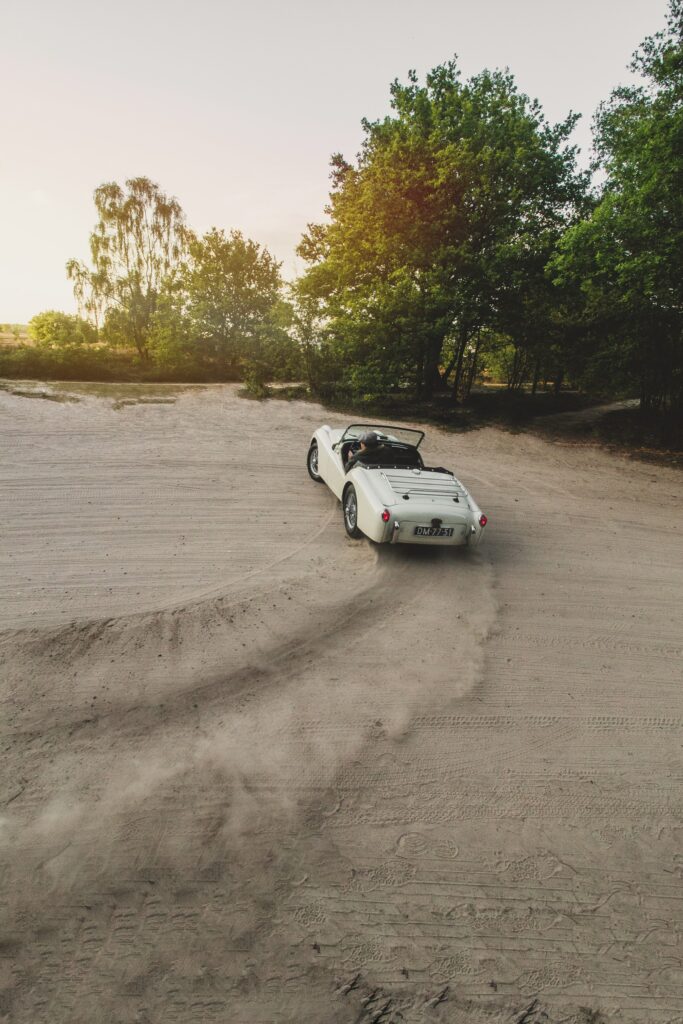 By writing something that is – in theory – for your eyes only, it removes any fear of negative feedback and allows you to pour out your thoughts onto the page without inhibition. Then having a change of scenery before coming back to it gives you 'fresh eyes' on it and a sense of perspective.

It will either be better than you thought, or you will be able to see what's wrong about what you've written and correct it – but either way, you have done away with the daunting glare of a blank white page.

The process may not be pretty, but the results can be impressive. The priority is simply getting nearer to the finished product, by any means – and then you can edit and polish to your heart's content.
(From experience, please trust me when I say this is much more difficult when you've left it right up to the deadline.
***
My husband doesn't care what anything looks like while it's in progress.

As a fencing contractor he is an absolute perfectionist in his work, but he couldn't care less about the appearance of the process, as long as the end result is impeccable.

With this mindset, he heads out into the wind and rain wearing three coats – including one ragged, bright orange Royal Mail raincoat given to him by our old postman – and carrying a pretty disgusting torn and grubby turquoise picnic bag that looks like it's been dragged some distance behind a car.

He also has waterproof dungarees clearly designed for someone with a waistline five times larger than his. He wears these over another pair of army surplus waterproofs, which are worn over some ripped work pants, which – in turn – are worn over a pair of baggy thermals.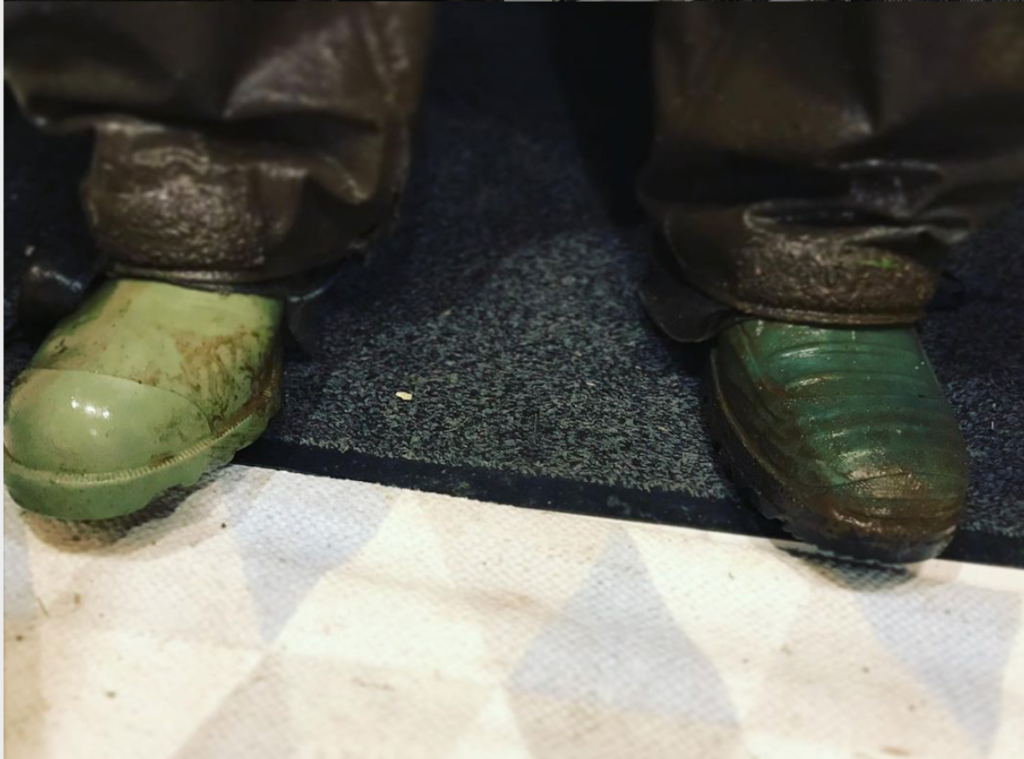 He cares not a jot, if it means he comes home relatively warm and dry at the end of the day.
When you're paddling about in cold mud for hours at a time, fashion is a low priority.
His chisel holder is an upcycled shoe and he butchered a hat to fit his ear defenders over the top.
His phone has loud bleeping rubber buttons that make it sound like a toddler toy when he dials. It is filthy, but functional.
And yesterday, I caught him filling up an empty rosé bottle with drinking water.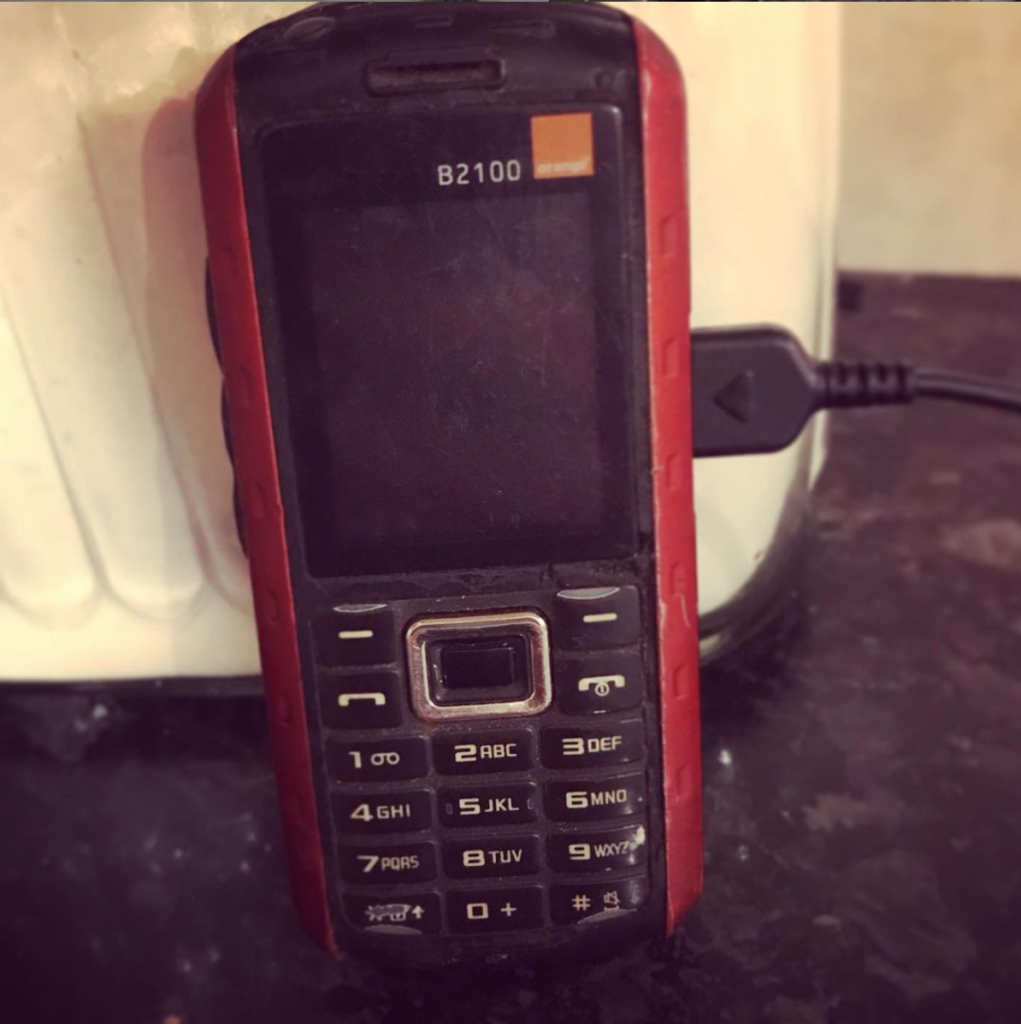 But the important thing is, it all works. It gets the job done. And his clients obviously only care about the look and strength of the finished fence.
In fact, he's booked up for the next two years.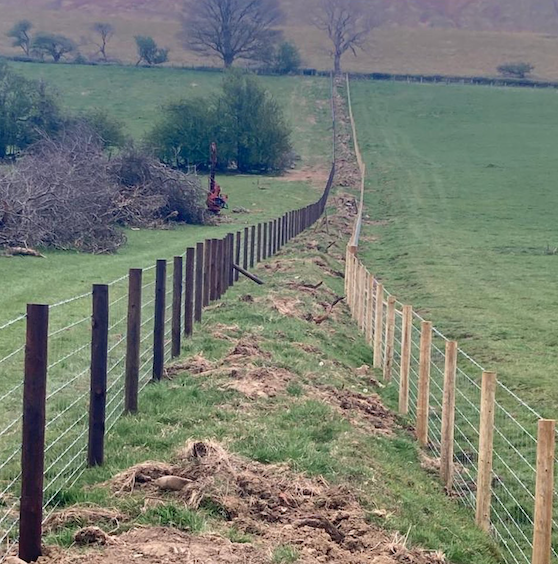 ***
I try to borrow this mindset when I'm getting bogged down in work.

SO! When it comes to writing, I tell myself: forget about the process. Wear what you want and sit where you like. Stop agonising over every word. Stop scrolling social media and waiting for inspiration to strike. Don't worry that it might be crap (because it might be! But you will improve it).
 Dive in.
JUST. GET. CRACKING.
Top tips for when you don't know where to start:
– If you've been sitting unsuccessfully at your computer, grab a pad and pen and go elsewhere to scribble some notes. The act of then typing up your notes can prompt further progress.
– Go for a walk.
– Ring someone for a chat. It doesn't have to be about the project but it will break the monotony of staring at your screen, and put you in a different mindset.
– Talk yourself through the brief out loud. Pretend you're explaining to a friend what you've been asked to do. Finding the words to describe it aloud can help you then articulate it better on the page.

– If all else fails, outsource it.
There are some phenomenal copywriters out there ready to help, and life's too short to stress yourself out.